LHCC Club Events for 2021
COVID-19 restrictions may alter events closer to the time. The club will meet at the Lakeland Motor Museum on the first Saturday of every month as soon as feasible.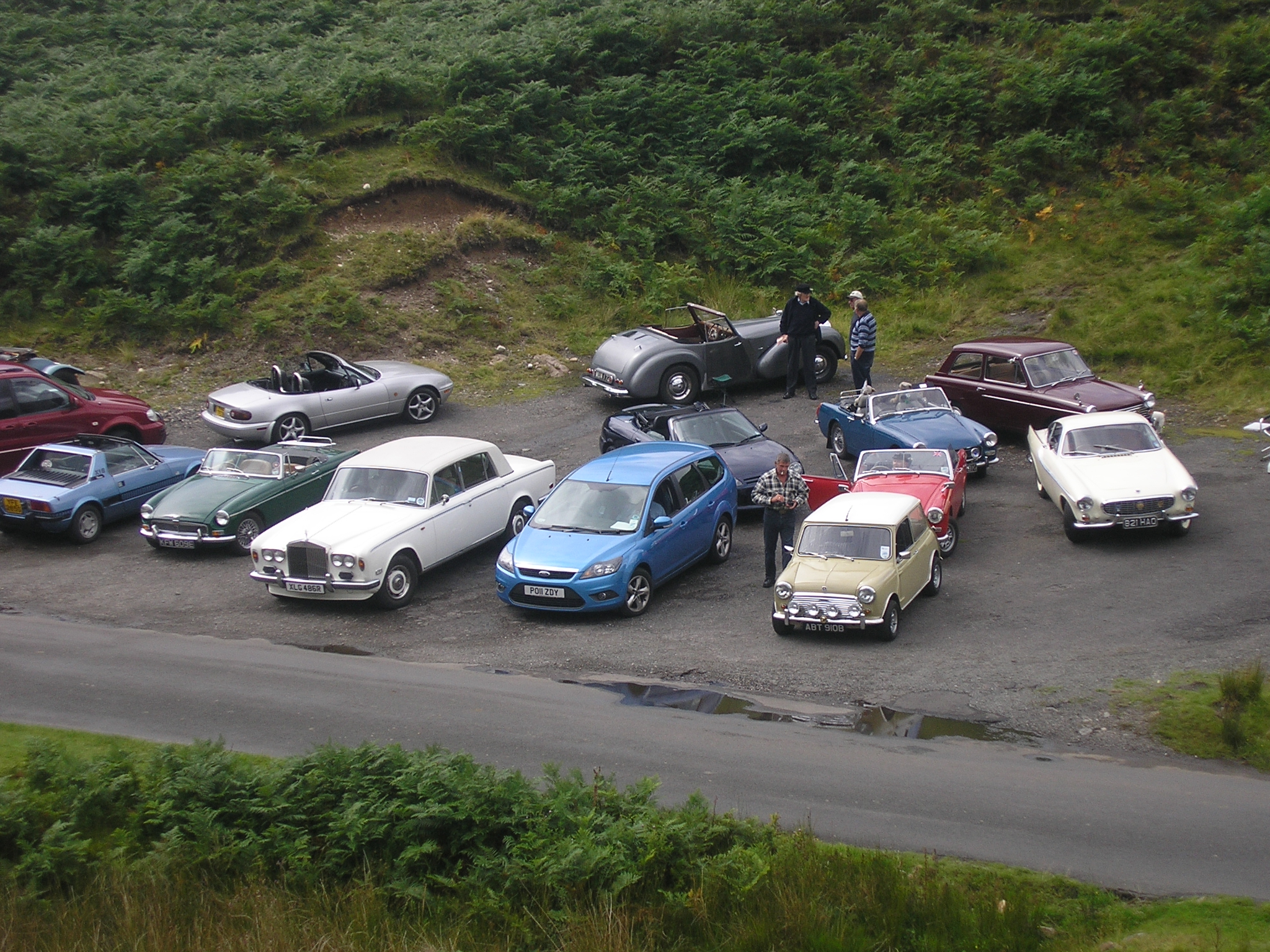 We will be ready to leave at 10:15 from Junction 38 Tebay Services Car-park just off the M6 – So please be there in plenty of time to assemble and set off.
This is a gentle jaunt around the Eden Valley with a coffee stop at the Eden Valley Railway Depot at Warcop for an 11.00am visit.
The route is designed to keep off the dreaded and over busy A66 Pennine road.
Lunch is at the Fat Lamb Country Inn, near Ravenstonedale, from 1.00pm, where our members can be seated in a motoring memorabilia room of the pub.
Meal choices to Richard please essential as the pub needs to know how many to cater for and what members want.
The Roast Beef or Chicken Sunday lunch is highly recommended if you are hungry – a large meal.
Contact Richard at  rjowen@btinternet.com for a menu to be emailed back or telephone Richard on 07860 620663 after 7pm evenings please.
Deadline to book is Thursday 9th September please.   Thank you.
From Tebay back to Tebay, the run is approx 52 miles.