LHCC Club Events for 2021
COVID-19 restrictions may alter events closer to the time. The club will meet at the Lakeland Motor Museum on the first Saturday of every month as soon as feasible.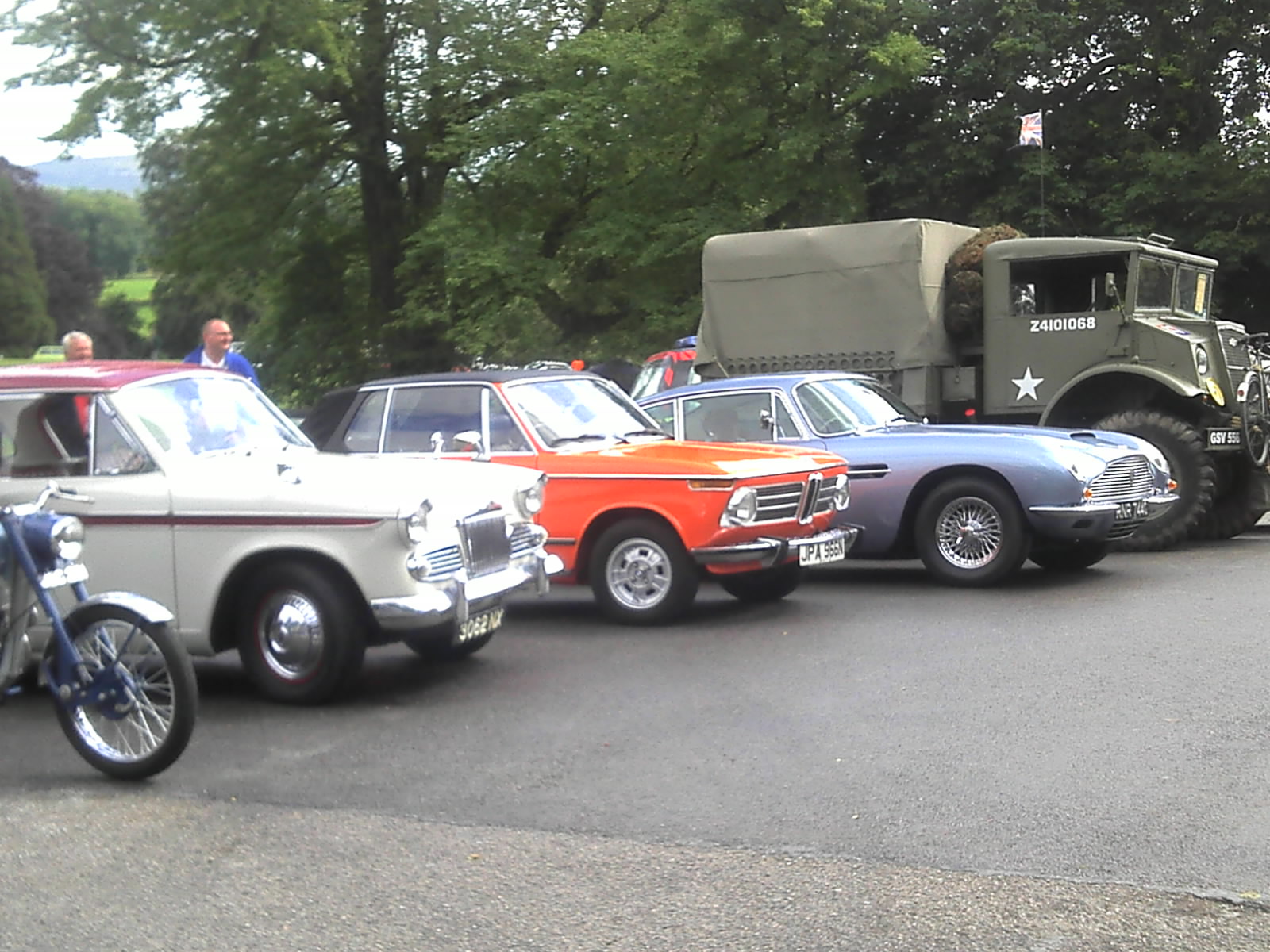 Westmorland County Agricultural Show
We have been invited to have a club display of four cars per day. Send Paul a cheque made out to LHCC for £10.75 entry fee before June 30th (a considerable reduction on normal entry).
See our newsletter for more details.