LHCC Club Events for 2021
COVID-19 restrictions may alter events closer to the time. The club will meet at the Lakeland Motor Museum on the first Saturday of every month as soon as feasible.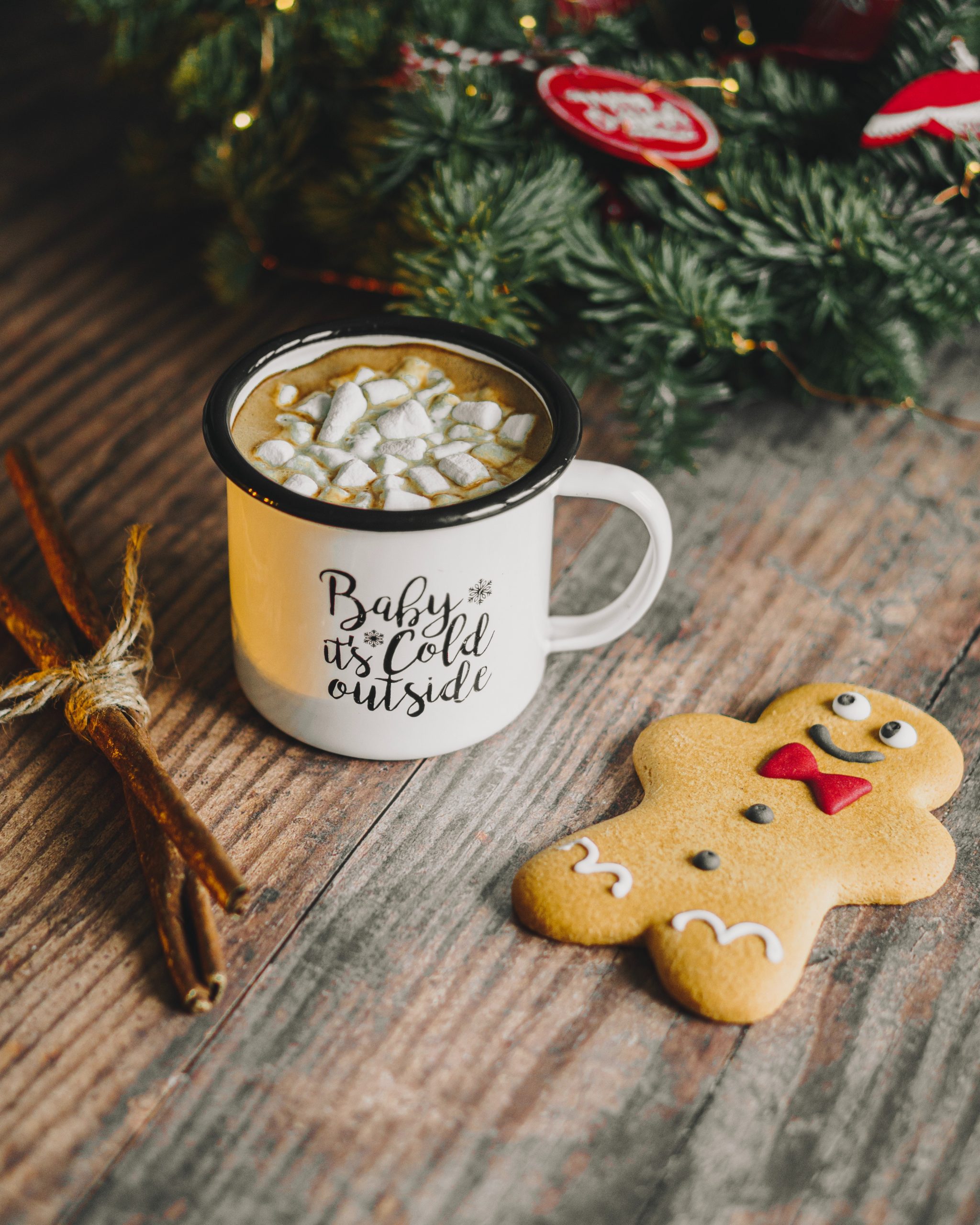 Club Chirstmas Evening Meal
Club Christmas Evening Meal at he Derby Arms, Witherslack, LA11 6RH.
3 Courses for £30 2 Courses for £26.00.
Must Book, choice and cheque made payable to Lakeland Historic Car Club Ltd by 3rd November and send to John Dawes. Flyer Enclosed in Oct/Nov Newsletter.