LHCC Club Events for 2021
COVID-19 restrictions may alter events closer to the time. The club will meet at the Lakeland Motor Museum on the first Saturday of every month as soon as feasible.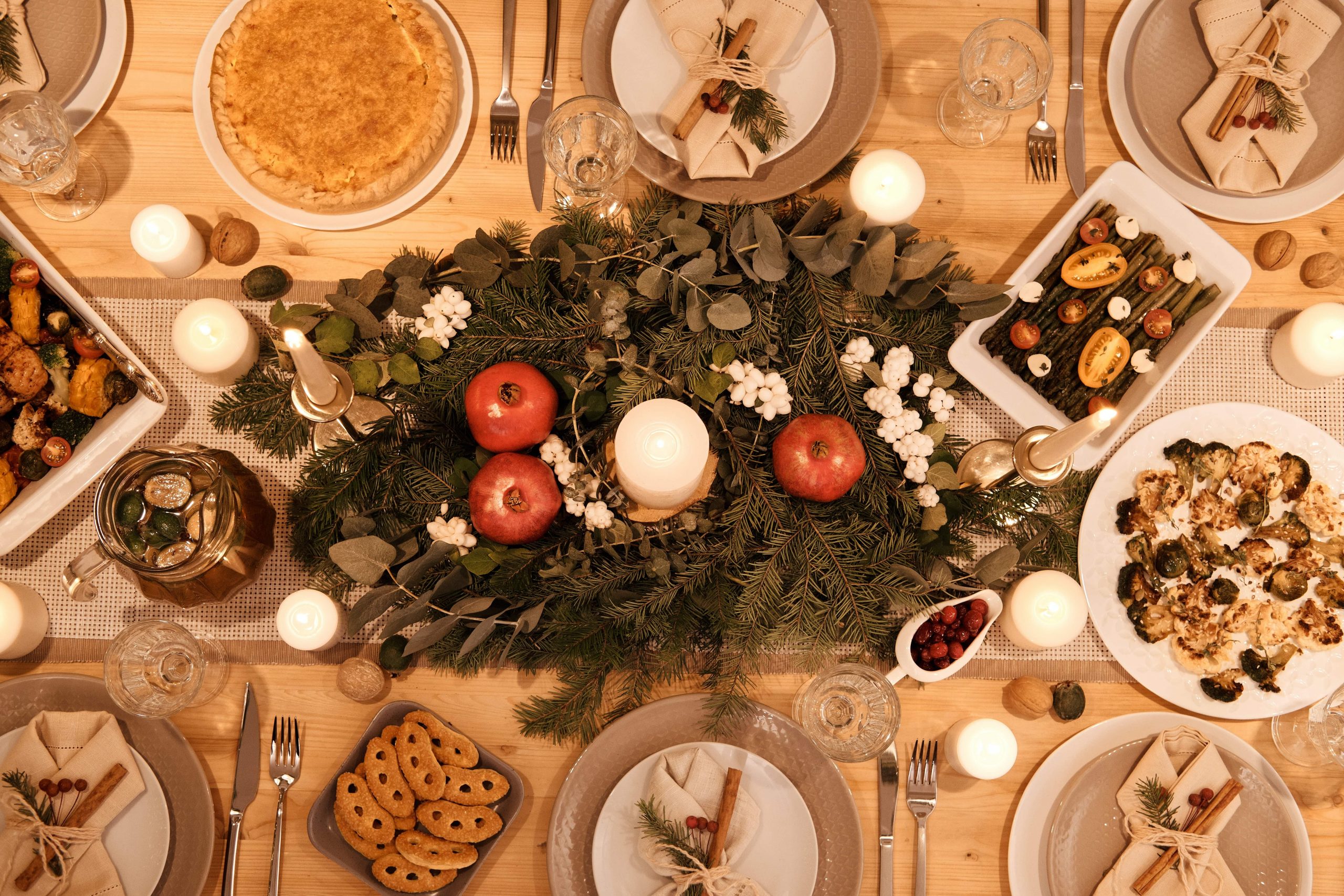 Our Club Christmas Lunch at the prestigious Windermere Motorboat Racing Club, Broad Leys Lodge Windermere LA23 3LJ
3 Courses Plus Tea & Coffee for £30.00 per head.
Time 12:30 for 1pm sit down . Send bookings and menu choices to Paul Senior by the 6th December. Menu and Booking Form enclosed in Oct/Nov Newsletter